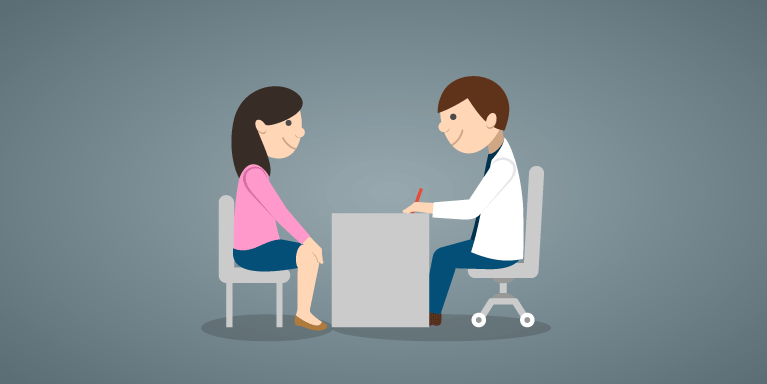 Category
Facilitating Research
Description
Problem: It is hard to find subjects for research projects.
Pitch: An app where universities or research companies buy into to host their projects. Subjects can be anyone and sign up for the app free of charge but have to answer detailed information so they can be matched to research projects. The subjects will remain completely anonymous to the researchers, there will need to be some sort of verification process for the subjects (2fa required?). Researchers can add incentives to the project for the subjects through the app, this should be conveyed to the subjects to entice sign up that research projects could come with incentives. The parameters of the research project should be extensive and possibly modular. Upon matching with a project, the subjects would get notified and get instructions on how to proceed. The researchers will only need to know the subjects' number (possibly via QR code) to get their [anonymized] details at the time of the research.
Weekend Goals
Project setup
Subject registration
Skills being sought
NodeJs and a NoSql DB (given the modular nature of possible projects) would be preferred. Ideally it'd be a PWA.