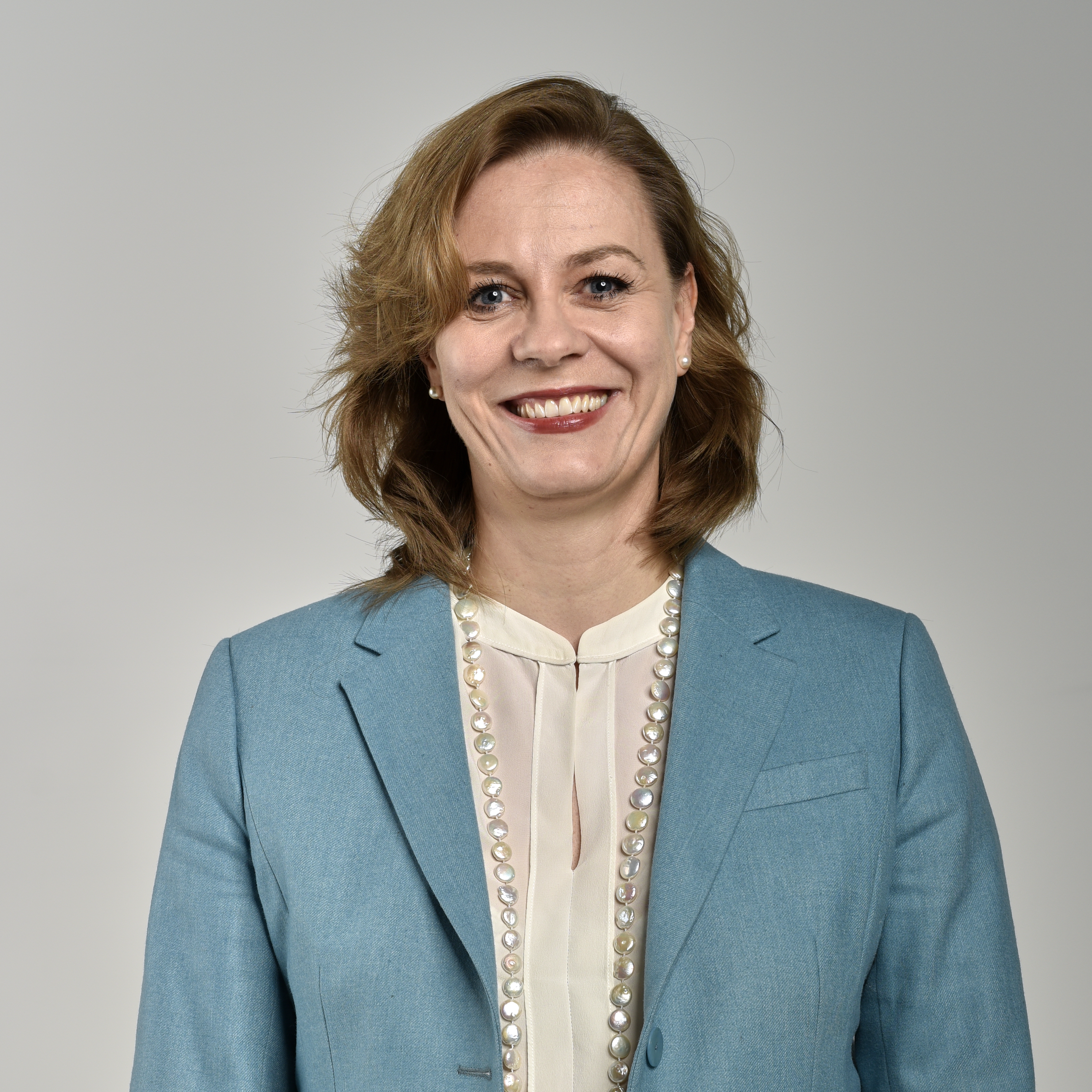 Charlotte Warakaulle
Charlotte Warakaulle has held a variety of posts at the United Nations and was a key focal point for relations between CERN and the UN Office at Geneva. Since 2001 Charlotte Warakaulle has held a variety of posts at the United Nations, from associate speechwriter to chief of the Political Affairs and Partnerships Section at the United Nations Office at Geneva. Most recently she held the position of chief of the United Nations Library in Geneva, where she was responsible for library services, knowledge management, cultural diplomacy and intellectual outreach. Prior to her work with the United Nations, Warakaulle held a Carlsberg Visiting Research Fellowship at Lucy Cavendish College at the University of Cambridge from 1998 to 2001. During her time at the University of Cambridge, she also served as editor-in-chief of the Cambridge Review of International Affairs, a peer-reviewed international affairs journal then published by the Centre of International Studies at the University of Cambridge. She gained her M.Phil in international relations at the University of Cambridge (Pembroke College) and also holds an MA in history (cand.mag.) from the University of Copenhagen, as well as an MA in history (coursework) from the University of Sydney and a BA in history from the University of Copenhagen. Warakaulle speaks English, French, German and Danish.
Ben Segal
Ben earned his BSc at Imperial College and his PhD at Stanford before he came to CERN in 1971 to work on computer networking. He adopted Internet protocols like TCP at CERN and helped Tim Berners-Lee with some World Wide Web design decisions, pointing to existing protocols to assist his invention of the HyperText Transfer Protocol. Ben is an honorary CERN staff member and an active advocate of volunteer computing and citizen science. More details at: Internet Hall of Fame.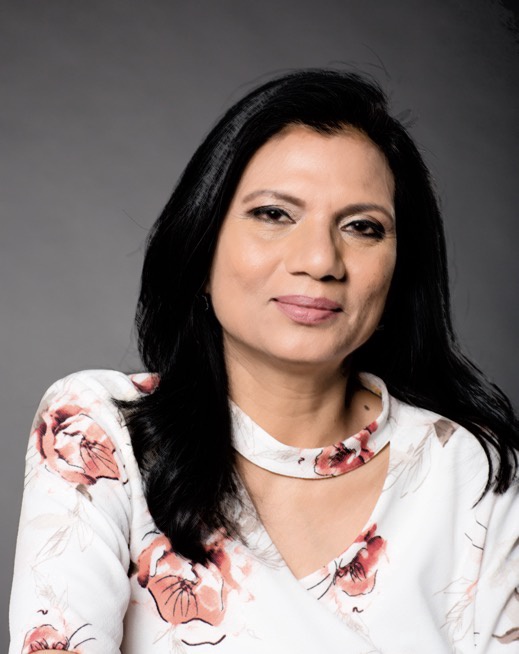 Archana Sharma
Archana Sharma is a senior scientist at CERN Laboratory in Geneva, Switzerland. Active in the field since 1989, she is a pioneer of gaseous radiation detectors. Following a graduate degree in Nuclear Physics from BHU Varanasi, India, Archana received her Particle Physics Ph.D. from University of Delhi in 1989, followed by an "Instrumentation for High Energy Physics" Doctorate from the University of Geneva in 1996. Sharma is an internationally recognized expert for her work on micropattern detectors. Since 2001, Dr. Sharma has spearheaded the construction of gaseous detectors and upgrades on the CMS experiment at CERN as a project manager for over a decade. She serves as Senior Advisor for relations with International Organisations, serving as the focal point for CERN, notably for the United Nations system and other organisations based in Geneva. Last but not least, Dr. Sharma is a passionate mentor at LifeLab Foundation for research and education based in New Delhi.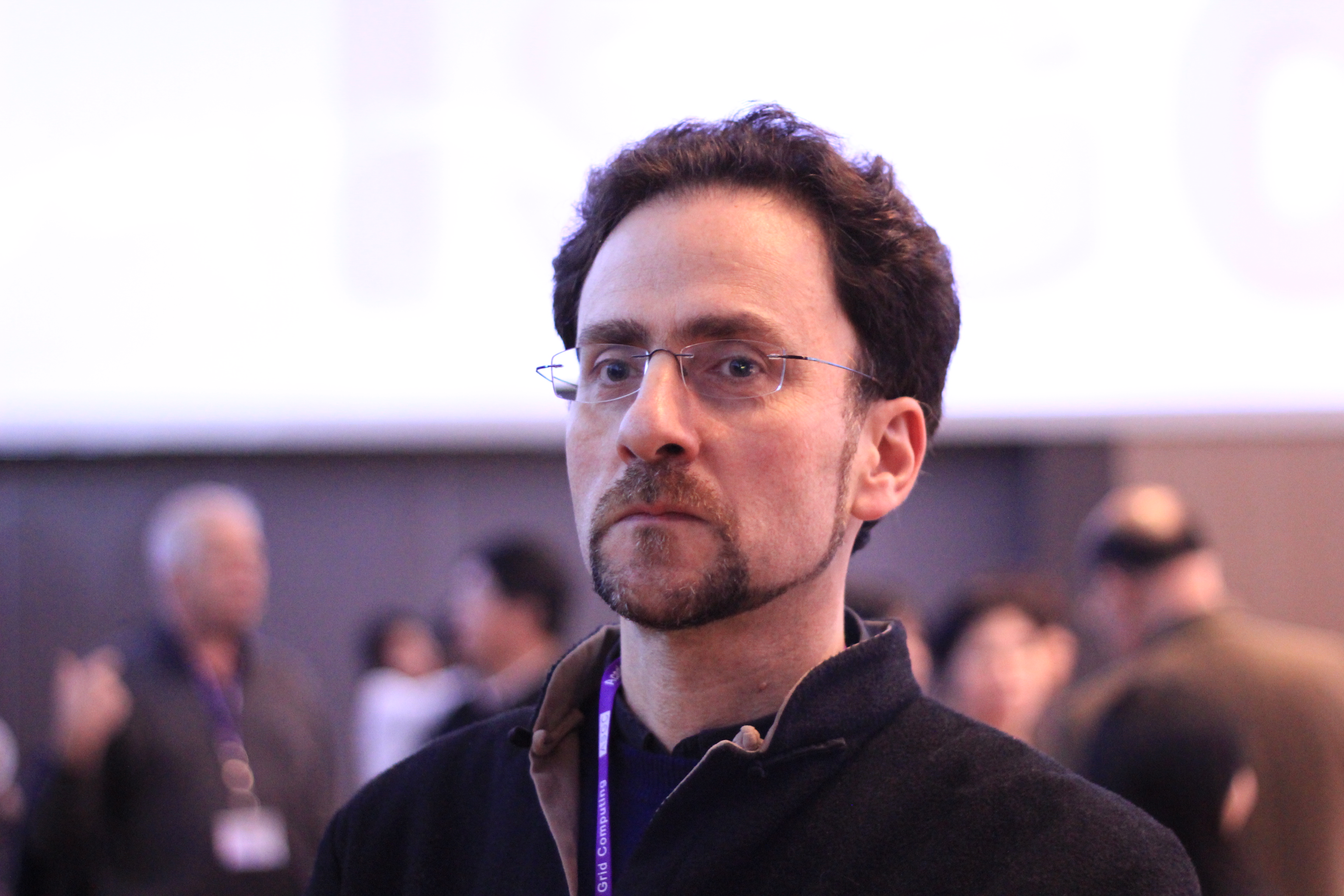 François Grey
François is a physicist with a background in nanotechnology, and a passion for citizen science. During the past decade, he has managed the development of a series of online citizen science projects in a wide range of research fields, starting with the launch of LHC@home in 2004 while he was a manager at CERN. In 2009, he established a partnership for citizen science between CERN, the UN Institute for Training and Research (UNITAR) and the University of Geneva, now called Citizen Cyberlab. As a professor at the Centre Universitaire d'Informatique (CUI) of the University of Geneva since 2014, he coordinates Citizen Cyberlab, managing the development of technologies for crowdsourced research, exploring the broader impact of citizen science for society, and promoting public participation in science through hands-on events. He also teaches courses on Open Science and Citizen Science at the bachelor and master level. Since 2016 he is Director of the Geneva Tsinghua Initiative, a comprehensive education programme for the UN Sustainable Development Goals.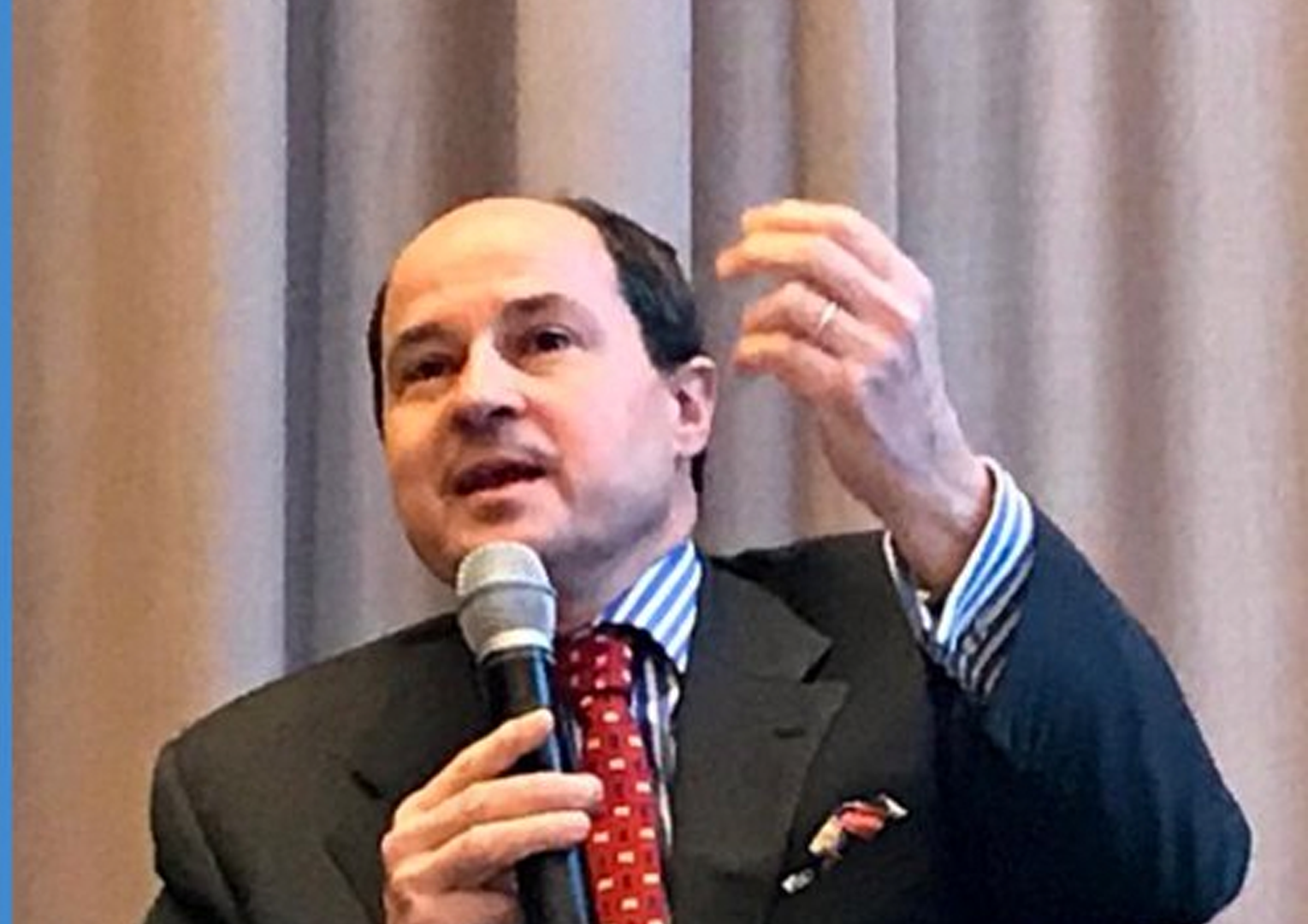 Jean-Pierre Reymond
Jean-Pierre Reymond is a Swiss career diplomat. He is currently Chargé de mission and Head of Innovation partnerships in Geneva. He focusses on innovative forms to foster climate action, digital cooperation as well as enhanced SDGs implementation.
Ambassador Reymond chaired the Intergovernmental process to strengthen respect for International Humanitarian Law (IHL) in partnership with the ICRC (2017-2019). He has served in various diplomatic functions in Europe, Latin America and Middle East. He holds a Master's degree in Arabic, Egyptology and Sanskrit.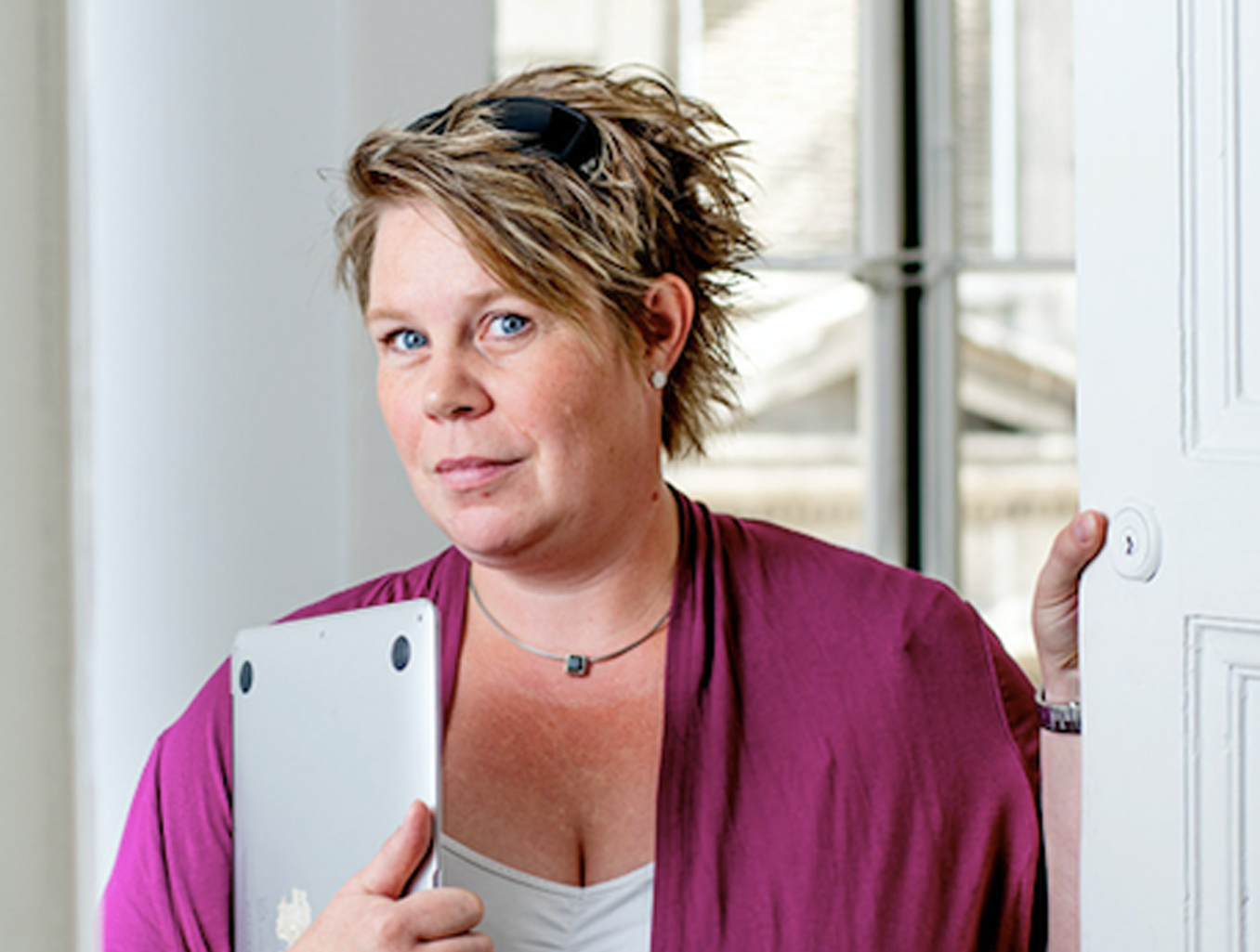 Ines Knaepper
Ines is an innovation enthusiast and hackathon professional working for the Global Alliance for Trade Facilitation at the World Economic Forum. She is a supporting the CERN Webfest since years as she sees it as an important driver of innovation and to fosters collaboration and innovation in the heart of International Geneva and beyond.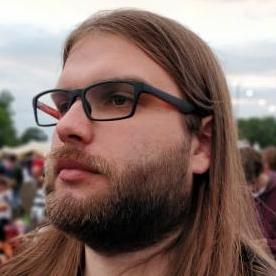 Mateusz Malenta
Mateusz is a software engineer working on astrophysics computing projects at The University of Manchester. Since 2014 he has been involved in a number of international projects focused on the use of High Performance Computing in radio astronomy. His main role now is working as a software engineer for the MeerTRAP project, looking for fast radio transients using GPU computing, machine learning and containers. Mateusz is an active member of the research software community, often volunteering as a mentor and tutor during workshops and hackathons. He is a 2021 Software Sustainability Institute Fellow, working on bringing sustainable container practices to research.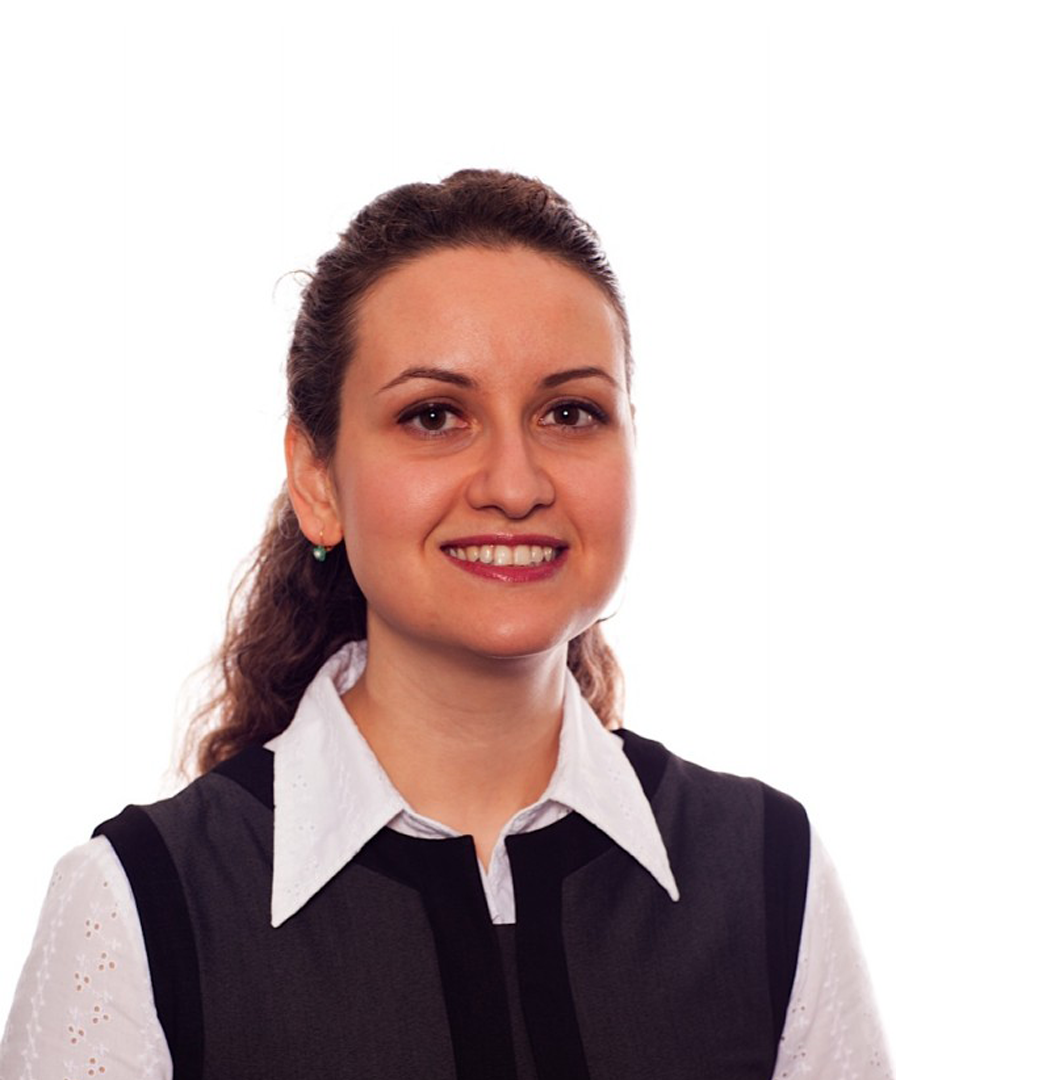 Bilge Demirköz
Bilge is an astro-particle physicist professor at the Ankara-based Middle East Technical University. She studied at MIT and Oxford, worked at Cambridge and CERN for 15 years on silicon detectors and data analysis for the ATLAS Experiment as well as the space radiation with the AMS Experiment. Bilge received multiple awards including the L'Oréal-UNESCO For Women in Science International Rising Talent fellowship and co-funded THE Port humanitarian hackathons at CERN.