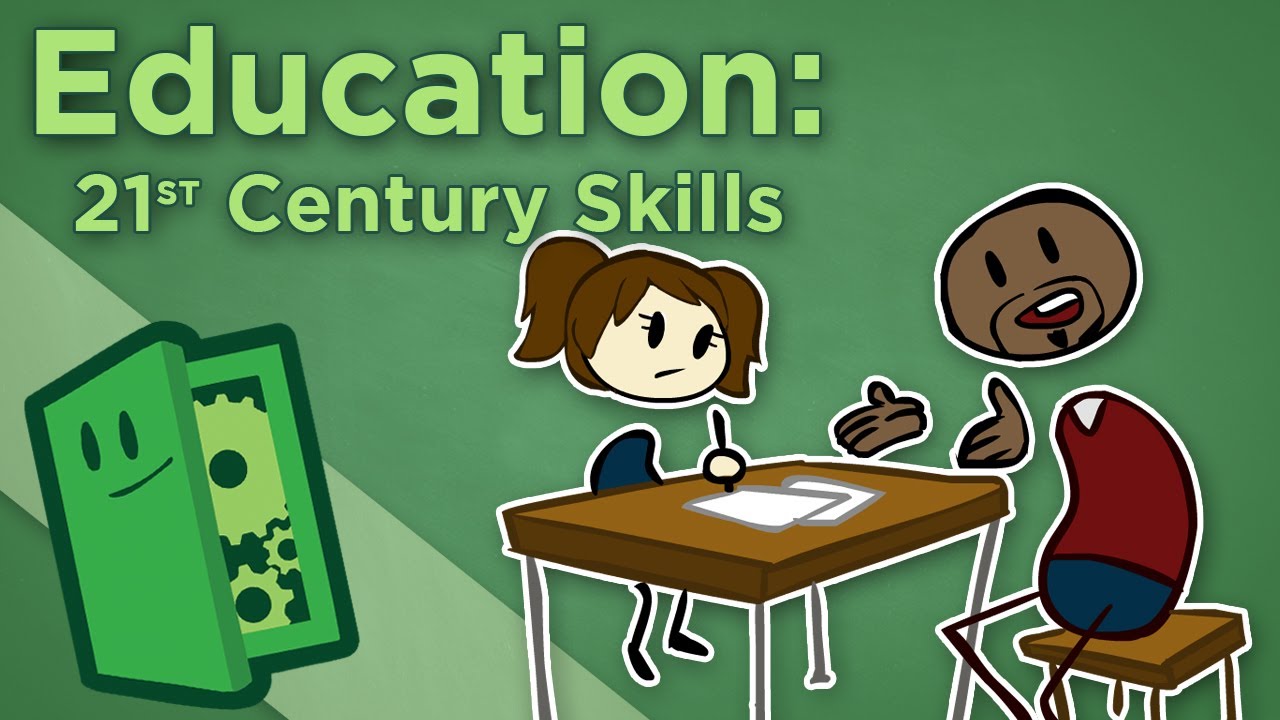 Description
Duolingo succeeded in gamifying language learning, I have used it and see what you can accomplish with simple habit.
This method can be applied to learning other things besides languages: calculus, chemistry, group theory, physics, and much more.
I propose the development of such a plataform, which would help many people around the world making learning a habit.
Weekend Goals
Make a simple prototype of a single topic and track the progress of at least one person with it
Skills being sought
Programming, graphic design, teaching, math
Contacts
email: francofelix94@gmail.com